Bazooka Ball Fun For Kids of All Ages & Mom & Dad Too!
Just like our original PhazerZone™, Bazooka Ball™ is the most awesome combination of Laser Tag and Paintball! It provides the same adrenaline rush for seasoned players but is also great for younger players too!

Bazooka Ball can be played outdoors or indoors using regular paintball markers and 2" foam balls.
---
BAZOOKA BALL BARREL

---

Fits all standard Tippmann 98 Paintball Markers.
Adaptors available for other Paintball Markers including JT, Spyder, BT, Tippmann FT-12 and markers with cocker threads.

$59.95 each

BAZOOKA BALLS

---

2 inch foam balls made specifically for our Bazooka Ball Barrel. Dimpled for fast travel and longer flight. Safe for indoor or outdoor play.

.95 cents each
or Box of 500 for $445.00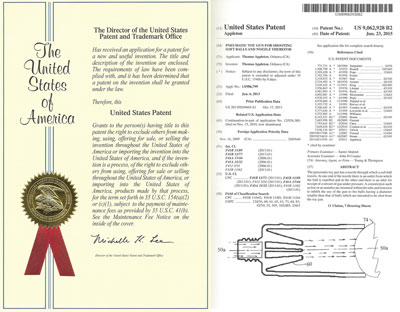 BAZOOKA BALL / BAZOOKA BARRELS PATENT #9,062.928 © MEDIA VISION - ALL RIGHTS RESERVED

If you wish to purchase Bazooka Ball Game Barrels
or Bazooka Balls you can call 905-430-7677
or email us at info@mvisioninc.com
COMING SOON! BAZOOKA BALL VESTS FOR OUTDOOR PLAY WITH LIGHTED SENSORS!
COMING SOON! INTERNATIONAL BAZOOKA BALL LEAGUE
---
Media Vision can design and build your awesome indoor arena too!
Our arenas allow you to play in an ultra realistic environment.
Complete with stunning graphics on the walls and barriers, plus sound and lighting special effects, it's like you have stepped right inside the latest SCI-FI Hollywood Movie Blockbuster or your favorite interactive video game. Use the same arena to play multiple Media Vision Combat Games.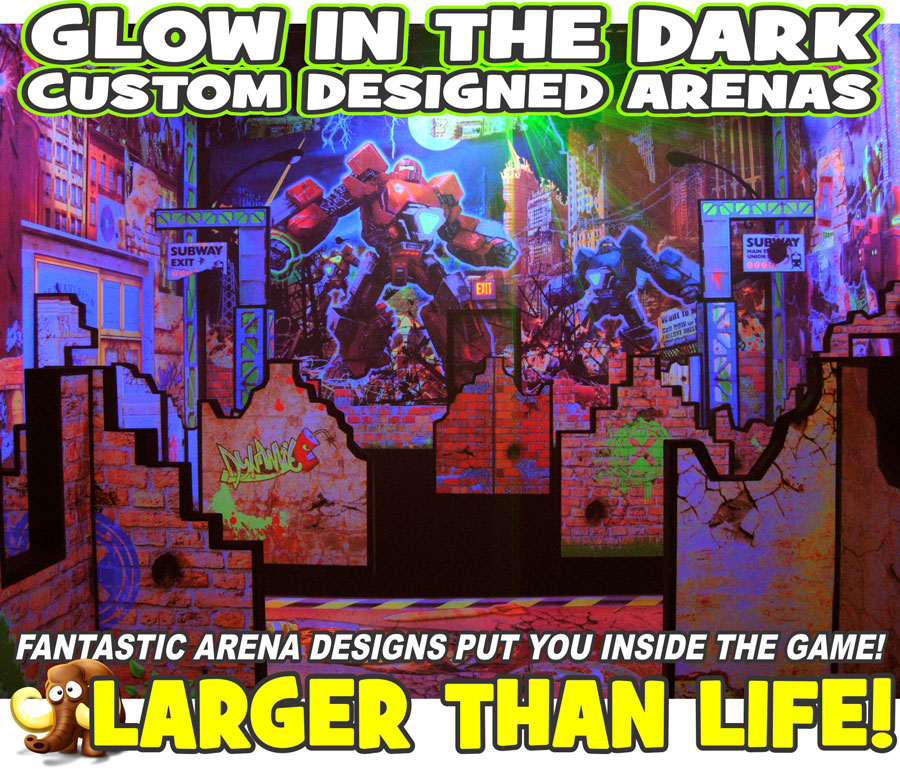 With the Media Vision's Patented and Award Winning Fluorescent
Printing Process we can produce Larger Than Life results and
Wall-To-Wall GLOW-IN-THE-DARK
fun and excitement creating fantastic environments for...
Arenas, Party Rooms, Haunted Houses, Dark Rides, Mini Golf,
Amusement Facilities, Bowling, and more!
Check Out Bazooka Ball in Action!

Visit our NEW Party and Play Center at our Media Vision location in Whitby.
FunSquared also doubles as the ultimate showroom, showcasing all the great
Amusement Games, Awesome Arenas and services offered by Media Vision.